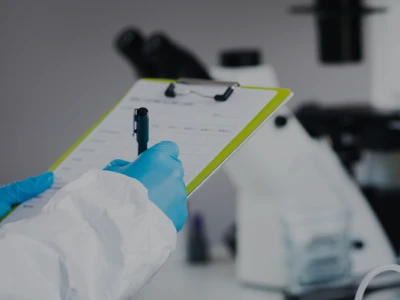 Op naar een duurzame toekomst
In het digitale tijdperk wordt van vlees- en visbedrijven verwacht - door zowel toezichthouders als consumenten - dat ze proactief omgaan met duurzaamheid en dierenwelzijn. Er is o.a. veel vraag naar:
Verantwoord vervoer

Ethische verdoving en slachting

Adequate huisvesting

Hoogwaardige voeding

Beperkt gebruik van antibiotica en hormonen

Biologische of gecertificeerde keurmerken

Verminderde uitstoot

Oplossing voor minder geur, ammoniak en fijnstof




Vertrouwen door transparantie
Nauw verbonden met het digitale tijdperk is de behoefte aan gedetailleerde, betrouwbare product gerelateerde data in de vlees- en visindustrie. Nu de belangstelling van de consument voor vlees afneemt en de verwachtingen met betrekking tot de kwaliteit van dat vlees toenemen, is duidelijke en grondige digitale archivering de enige manier om aan de behoeften van de consument te voldoen en tegelijkertijd de efficiëntie te maximaliseren en de kosten laag te houden.


Inzichten uit een end-to-end supply chain
Retailers en consumenten kiezen steeds vaker voor duurzame vlees- en visproducten die de bekende keurmerken hebben ontvangen. Hierdoor wordt 'traceerbaarheid' de ruggengraat van alle activiteiten van je bedrijf. Om transparantie te garanderen moeten gegevens over jouw vlees- of visproducten worden verzameld. Hoe werden de dieren behandeld en verwerkt? Dit moet in de hele supply chain terug te vinden zijn, inclusief de bron.