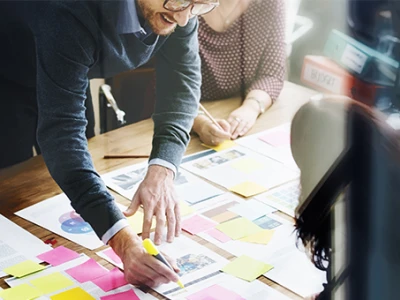 Enterprise asset management: a holistic approach to optimization
Enterprise asset management is the lifecycle management of an organization's physical assets (objects, installations, systems, buildings, etc.) across departments and facilities, with the goal of improving quality and efficiency.
Every business owner wants to maximize uptime, cut costs, reduce risks and accidents and deliver the highest quality products or services. To achieve these objectives, enterprise assets — from production machinery and real estate to entreprise equipment — need to be used and managed as efficiently as possible. Enter enterprise asset management (EAM): a holistic approach focused on managing all information, structured and unstructured, related to physical assets throughout their entire lifecycles, helping companies deal with the irregularities of an ever-changing world.