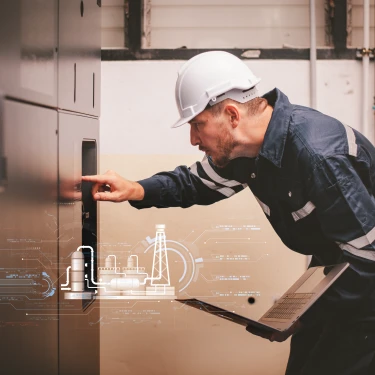 A (qu)bit of background
While traditional computers use bits, quantum computers use qubits (quantum bits). Those can transcend a bit's binary value (0 or 1) and assume a state of superposition, which represents all its possible configurations, all at once. When qubits become entangled, changes to one qubit immediately affect the others. That makes it possible to solve challenges that require extraordinary computing power.
In today's commercially available technology, quantum optimization is based on a qubit system's natural behavior to evolve into a state of minimal energy. That means that the outcome of a calculation will yield one single answer: the optimal solution (global minimum) in a large set of possible solutions.