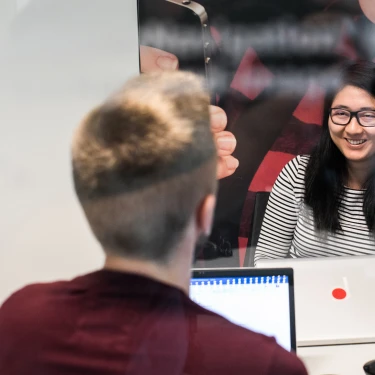 System Engineer in SAP Infrastructure
SAP, cloud & infrastructure, some experience, developer
Belgium
share on
Who you're gonna call when you start an SAP project? The SAP Core Technology Service team.
Behind every SAP system that runs smoothly at our clients, there is a substantial amount of work done behind the scenes - and screens. In fact, that's the main mission of this team: making sure that there are solid foundations from the very beginning.
We're not just Gold-Certified SAP gurus and long-time SAP collaborators. At delaware, we have always set the bar high in ensuring continuity in our services by delivering structured assistance. One of our key priorities is to offer clients support, both before and after an SAP implementation.
And that's where you come in! Can you help us ensure that all things SAP keep running like a well-oiled machine?