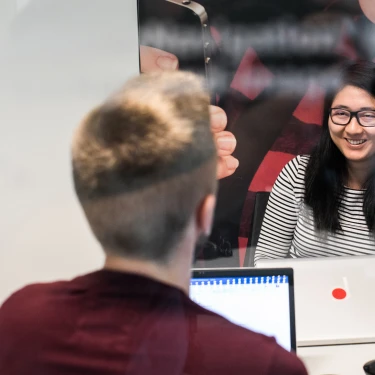 SAP Ariba Consultant
SAP, supply chain & operations, some experience, consultant
Belgium
share on
In an ever-expanding global market, finding suppliers, negotiating deals, exchanging documents and navigating the entire source-to-pay cycle has become increasingly complex. Wouldn't it be useful if there was a single platform to manage all of this? Well, there is! It's called SAP Ariba, and it has become the world's largest online Spend Management platform.
At delaware, we're not just Platinum Certified SAP gurus and long-time SAP collaborators.  We also love Ariba because it's open, it's cloud-based and it's smart, helping our customers to lower costs and increase efficiency.
Our customers depend on us to skillfully guide them through the transition of their procurement processes to SAP Ariba. Can we depend on you to contribute to our journey? Are you the bright, IT-minded SAP Ariba consultant we're looking for?