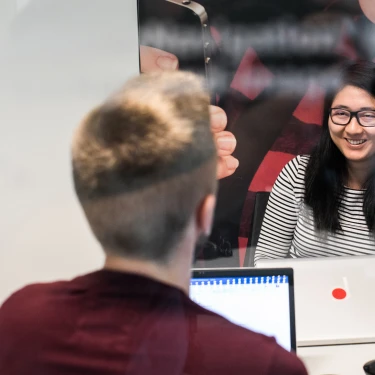 Power BI Consultant
Microsoft, data & ai, some experience, consultant
Belgium
share on
When we say "data", you say "analytics"! You're passionate about data and what it can mean to organizations. You're curious, ambitious and ready to become an even better data analyst than you already are.
If there's one tool that stands out to you, it's probably Microsoft Power BI. Either way, with your far-reaching knowledge about the Microsoft technology stack and Azure, you'd feel right at home among like-minded experts.  

You're eager to start building integrated data solutions, and can't wait to show companies the many possibilities that are hiding in their data. Guess what – that's exactly who we are looking for! 

Got a deep passion for data and Microsoft technologies such as Power BI? Then let's talk.