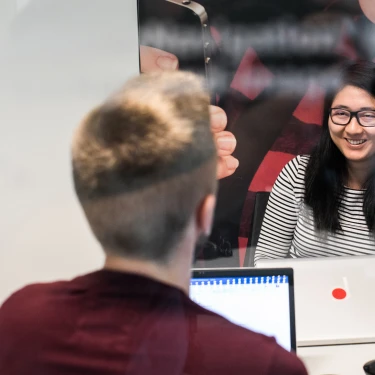 Data & Analytics Architect
Microsoft, data & ai, lot of experience, consultant
Belgium
share on
Data is the new gold and we're looking for gold miners — smart people who can find and extract data wherever it lies, who can mine it and turn it into something useful, who can create wonderful, shiny things with it.

Your goal is to create end-to-end, integrated data solutions. You'll help our customers achieve their data goals from a functional and/or technical standpoint. Some of the team also approach the data challenge from a more strategic angle, by talking to senior management about how their organization can become truly data driven. This means evangelizing the data gospel to the business community from time to time.

A deep passion for data is essential. Sound like you? Then let's talk.