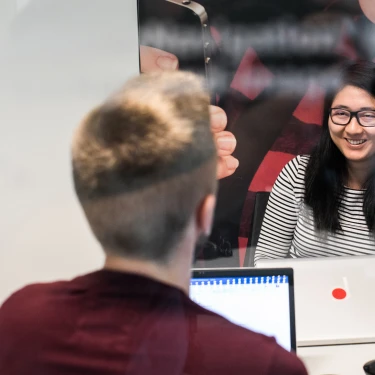 MS Integration Project Manager
Microsoft, software development, some experience, consultant
Belgium
share on
You're an experienced IT project manager and a bit of a juggler. You can keep an overview of ongoing projects and make sure they get delivered within time and budget.
You are the linchpin who connects all project components, from analysis to architecture design, from planning to development, from testing to Go Live and everything in between. Your planning capabilities are impeccable. 
Does keeping in close contact with our customers to discover their needs while also staying in touch with the technical and functional side of things sound like the ideal combo to you? Then we want to hear from you!