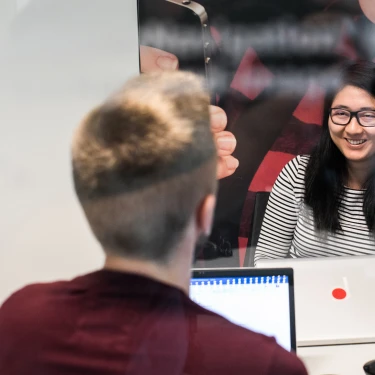 Microsoft 365 Consultant
Microsoft, software development, some experience, consultant
Belgium
share on
You strongly believe in the possibilities of Microsoft 365 and are passionate about helping people to be more productive and efficient at work.
You like getting to the root of an organization's concerns, and are eager to help build pretty nifty solutions that improve the overall employee experience.
You know the platform inside out, which means customers can count on you as a skilled consultant to tell them whether or not it can meet their business challenges.