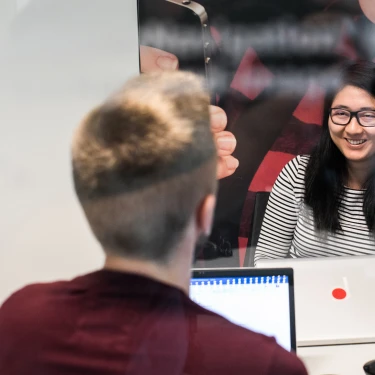 Logistics Business Consultant for Microsoft Business Central
Microsoft, supply chain & operations, lot of experience, consultant
Belgium
share on
How many companies can you think of where you're actually encouraged to walk around with your head in the clouds? Probably not many – but we're one of them! The cloud is where our delaware Microsoft Business Central consultants feel most at home, and rightly so. Nevertheless, we also have our feet planted firmly on the ground. 

At delaware, our team is a bit like the new kid on the block. You'll be part of a fairly new and young group of cloud lovers  – a squad that you'll be a great addition to as a Logistics Business Consultant.

Do you want to be involved in a wide range of innovative Microsoft projects and take our own objectives and those of our customers to the next level? Read on, then!