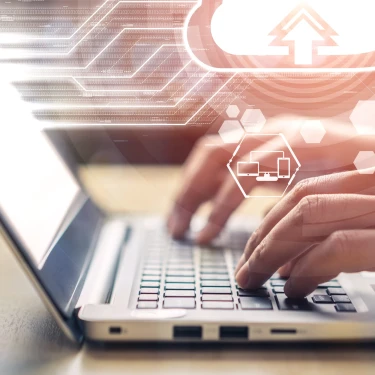 RISE with SAP, shine met delaware
Met RISE brengt SAP alles samen wat je bedrijf nodig heeft voor een succesvolle cloudtransformatie, gebaseerd op jouw specifieke behoeften. Gepresenteerd als een 'business transformation service', bevat het maandelijkse abonnementspakket alle diensten en oplossingen die je nodig hebt om je bedrijf op jouw voorwaarden te transformeren.
Door deze transformatiecomponenten te bundelen, maakt RISE with SAP de transformatie een stuk eenvoudiger en gemakkelijker te beheren. Het verlaagt ook de TCO of ownership met 20% over vijf jaar, en verhoogt de snelheid en besluitvorming aanzienlijk. En met de juiste partner aan je zijde maak je optimaal gebruik van elke component in je bundel.