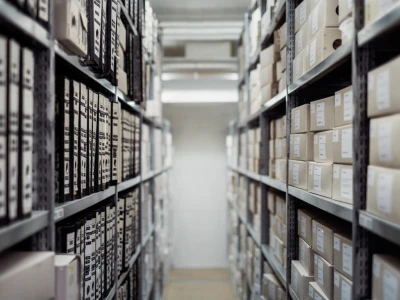 Overview on data archival
OpenText InfoArchive is an data archiving solution for structured and unstructured information in a scalable, economical and compliant manner. Whether decommissioning legacy applications or actively archiving business processes or decommissioning legacy applications, InfoArchive is flexible and cost-efficient to reduce IT costs and speed up the move to a modernised, cloud-based architecture.
How you will benefit with OpenText infoArchive?
Legacy systems decommissioning
Migrate data at scale from inactive systems and applications to a cost-effective and compliant archive for preservation and secure data access.
Maintain production application scalability and reduce costs
Offload data from active apps while retaining access to users to maintain fixed costs on infrastructure, scalability and long-term support costs.
Privacy compliance for sensitive information
Apply access restrictions and data masking to sensitive data, preserving data for long-term retention while protecting against data leaks.
Connect and archive data from databases & document stores
Capture information from applications, relational databases, document and records stores, such as OpenText xECM, OpenText Documentum, and Microsoft SharePoint.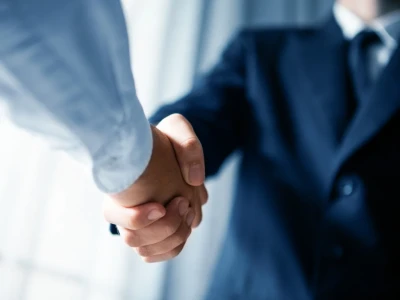 What can we do for you?
With our strong partnership with OpenText and deep expertise and experience in information management, we can provide the following services:
Collaborative workshops with key stakeholders and users to uncover gaps, painpoints, and user journeys. Envision with system blueprints.

System architecture advice and consultating and system implementation, upgrades and mirgration.

Maximise user adoption with change management consulting and system training for users.

Get dedicated helpdesk resources to support and troubleshoot issues. Decide between on-location or offshore services. Explore AMS.