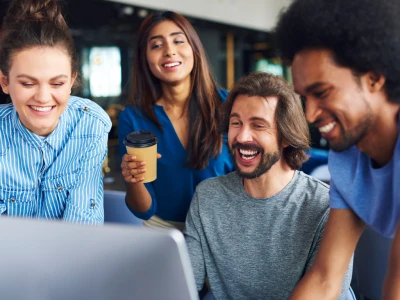 Deliver meaningful content across the customer journey
OpenText Exstream enables business users to design and deliver ultra-personalised, consistent, compliant communications to customers. With this omnichannel Customer Communications Management (CCM) tool, organisations can now deliver relevant and insightful communications across the customer journey in the recipients' preferred delivery channels and formats.
How businesses can benefit with OpenText Exstream
Personalise conversations
Personalised communications and content to boost customer engagement, drive revenue and increase brand loyalty.
Increase customer satisfaction
Build relevance and trust from acquisition to retention by leverage known customer data.
Cost savings
Leverage dynamic templates and automated document processes on a single CCM solution to save time, money and technical resources.
Mitigate risks
Utilise an enterprise-centralised CCM solution to ensure the pre-approved content is available and used according to effective dates, regulations, jurisdiction, location and other criteria.
Maximise customer lifetime value
Uncover essential data using the platform to analyse interactions and improve future communications throughout each touchpoint.
Customer Story
Insurer Tokio Marine uses OpenText Exstream to deliver enhanced customer experience while streamlining back-end operations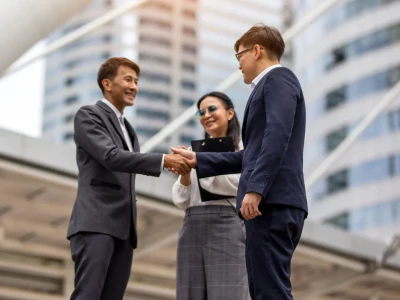 What can we do for you?
With our strong partnership with OpenText and deep expertise and experience in information management, we can provide the following services:
Collaborative workshops with key stakeholders and users to uncover gaps, painpoints, and user journeys. Envision with system blueprints.

System architecture advice and consultating and system implementation, upgrades and mirgration.

Maximise user adoption with change management consulting and system training for users.

Get dedicated helpdesk resources to support and troubleshoot issues. Decide between on-location or offshore services. Explore AMS.