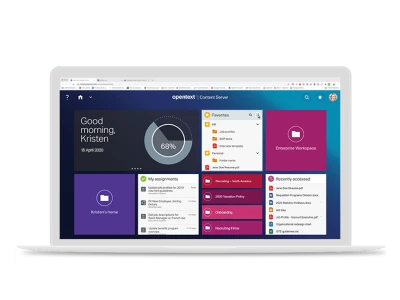 Unleash the power of information
OpenText is a portfolio of software solutions and services enabling medium and large-sized enterprises to manage information from many sources via a central location. Giving users a 360-degree overview of big data insights, enterprise information and workflows.
Today's Enterprise Information Management (EIM) solutions are a far cry from those of just a decade ago. They combine content management, business process management, customer experience management and business intelligence to form a holistic tool linking all business processes and high-quality data – structured and unstructured, paving the way for powerful analytics that drive strategic decision-making.
Your competitive advantage depends on your ability to organize, connect, and analyze enterprise-related data and information to generate holistic business insights.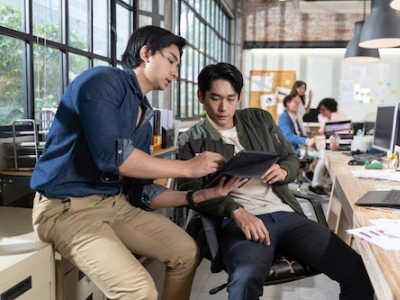 The 5 pillars of OpenText
OpenText builds its services and solutions on 5 comprehensive pillars that enable the transformation of a business into an information enterprise:
Enterprise content management

. Connecting unstructured information such as documents and communications with business processes, taking the lifecycle of the content into account.

Customer experience management

. Learning from your customers to design customer experiences that foster engagement, satisfaction and loyalty.

Business process management

. Optimizing the roles of people and technologies within operational processes, leading to more agile and efficient organizations.

Business network

. Managing access to the right information by the appropriate parties – inside and outside the company.

Discovery

. Making analytics-derived insights and enterprise-wide information accessible, actionable and visual.
Why the world loves OpenText
Smash through information silos created by old systems and corporate boundaries.

Address the security concerns of enterprise stakeholders.

Comply

with complex industry standards, regulations and laws that often cross national boundaries.

Offer user access tailored to the current use of mobile devices, social networks, and cloud-based services.

Provide an intuitive, easy-to-use interface and enough computing power to handle the needs of the enterprise.

Adapt to new needs, dynamic environments, and changing technologies.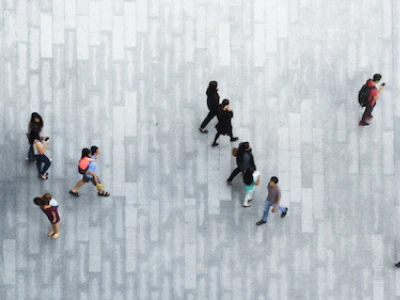 delaware is a global technology company that has established roots in the Philippines since 2015. We draw experience and support from our international organization that roots back to the 1980s and has a workforce of over 3,000 global employees.

In the Philippines, we have implemented SAP S/4 HANA for dozens of entities, enriching our knowledge and experience in local and overseas SAP projects. delaware, as a global organization, is one of the most experienced SAP partners in the world.

delaware provides end-to-end SAP solutions and services including licenses, implementation, support, and maintenance. You only need to coordinate with one provider who can provide holistic solutions and who will be able to oversee your SAP initiative in its totality.

We have ready-made templates to help our customers with government-mandated forms and processes, including BIR forms and CAS registration requirements.

A Quality Assurance team is deployed in every implementation. Their sole responsibility is to validate the project team's adherence to best practices, the methodology, and project management standards.

In the course of 1 year, the global economy has been pushed to go fully digital. delaware customers have always been cloud- and digital-ready with our portfolio of solutions for e-commerce, e-invoicing, cloud ERP, analytics, artificial intelligence, augmented reality, virtual reality, Internet of Things, blockchain, and more.