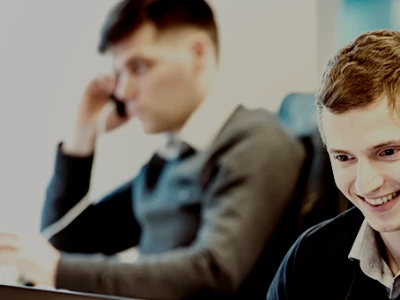 Giving a substantial boost to your information management
Never get lost in an overload of information.
Every company gathers and holds a wealth of information. Documents and content are often stored in different places, physically as well as virtually, leading to inefficiency and frustration. Your employees want to retrieve information in the blink of an eye.
We create an impressive amount of new files every day. With employees working in different sites and even different countries, they often keep duplicating data. As a result, even small to medium-sized companies easily compile a significant amount of big data that needs to be stored and managed. Wouldn't it be better to have the information available and managed in one central place, controlled access anytime and anywhere?
Do you struggle to make the continuously growing pile of information accessible to your employees in a user-friendly, logical and organized manner?
Do you often wonder what you can to do reduce the paper trail and start working digitally?
Do you also worry about the time wasted looking for the right information?
OpenText solutions allows you to respond to those questions. With the proven expertise of our Delaware team, you will be able to easily structure, manage, store, preserve and deliver your content and documents digitally. All employees follow a logical path towards your company's information in just a few clicks. With our Open Text solution, we help you to reduce inefficiency and allow your employees to focus on what matters most: helping their colleagues and your clients better and faster.
Employees spend about 9.3 hours per week looking for information
McKinsey Global Institute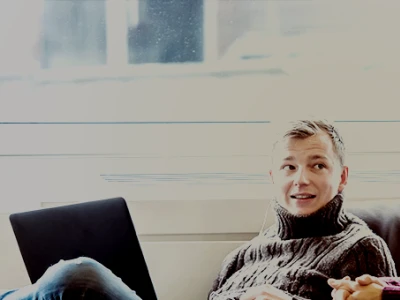 Let us help you avoid clutter in your storage
Enhance operational processes and reduce your paper trail
Let us help you avoid clutter in your storage
How can you reduce time spent on finding information? By providing your employees access to all information, anywhere, anytime. Here's why we make the difference:
We put three important cornerstones at the centre of our solution: classification, collaboration and traceability. With these three keywords in mind, we help you to keep the growing mass of files conveniently accessible and stored, clearing physical and virtual space.
Our solutions can easily be integrated into an existing ERP environment. We make sure that you don't need to double-check search results.
Having worked side-by-side Open Text for more than a decade now, it is safe to say that we have unrivalled expertise and experience in implementing their products. And that's how we were able to come up with our FAST solutions, which put best practices from previous projects into practice. We can help you quickly and efficiently.
Do you sometimes have complex processes in place for operational tasks? That's where our solutions come in. Your teams will be able to treat invoices, HR documents and delivery notes automatically, from receipt to verification and validation. We break down a complex process reduced to three simple steps.
You probably spend much time keeping up with the latest legal developments in the field of data retention. We guarantee that our solutions are always compliant with these requirements.
Are you ready to start working differently? Do you want to take information management to the next level?