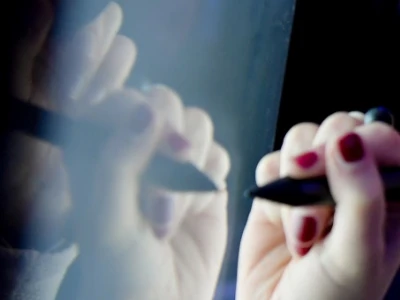 Digital transformation: creating a roadmap to improved performance
Digital transformation is the strategic transformation of business activities, processes, competencies and models to make optimum use of the opportunities offered by digital technologies
Smart sensors, wireless connectivity, cloud data storage, increased computing power, smart analytic tools, cost-effective storage of vast quantities of data and so much more - this is the world we live in now. These are the tools that throw themselves at us at every turn. The question is: what can these technologies mean for your business? How can you leverage their power? And if you do, what will their impact be on all other aspects of your business?
From a business perspective, digital transformation is the integration of digital technology into all areas of a business, resulting in fundamental changes to how businesses operate and how they deliver value to customers.
Digital transformation can come in two forms: external and internal. The external form focuses on how you connect with your customers, while the latter deals with how your business operates.
Both SMEs and MNCs can leapfrog to new, sophisticated technologies that optimises their internal and external capacities to enjoy enhanced performance, operational excellence and improved customer experience.
we commit

to helping your company to embrace a new and better way of working and embed continuous improvement in your DNA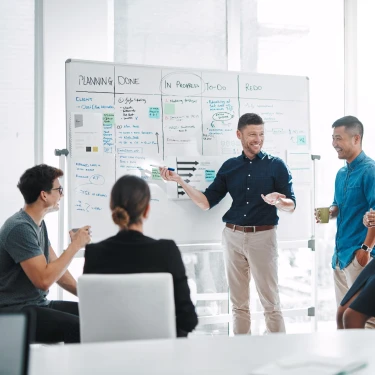 The 5 fundamentals of operational excellence
There are 5 fields in which internal digital transformation can impact your business:
optimizing products, services, and channels

deploying resources to meet customer demands at the lowest cost

monitor and review performance, or conduct effective planning of production, capacity, and demand

improve accountability and create a customer-focused organization, such as through self-steering teams

foster the right mindset through formal mechanisms, role modelling, engagement etc.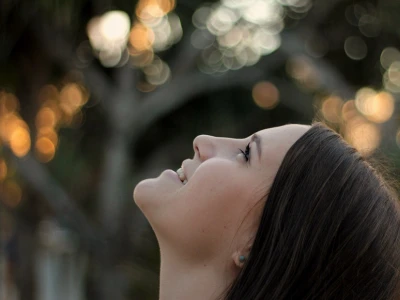 Give in to your customer obsessions
These internal and external dimensions of digital transformation are inseparable. Companies that only focus on improving operational excellence are missing out on the opportunities for true customer engagement. Digital transformation offers countless opportunities for customer centricity – or even customer obsession – and helps organisations to make better decisions and maximise customer lifecycle value. The ability to deliver on the customer's needs requires far-reaching levels of agility.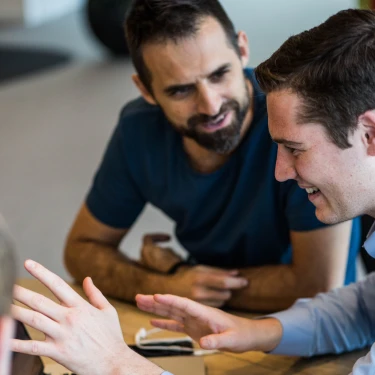 Holistic vision, personal approach
Offering an extensive repertoire of digital transformation services, delaware can help you embrace the relevant technology, reframe your business model, and develop your organisational capabilities in a systematic way. Our strategy consultation provides a tailor-made, end-to-end approach based on your company's context and situation to boost your performance and move beyond the borders of your business.
How can we help you?
create

awareness through workshops, business games and quick scans

define

improvement programmes and offer vision, strategy and a roadmap

execute

transformation at your company

build

your business process architecture, monitor it, and train your people
Why choose delaware?
We offer a

structured approach

We

recombine business and technology

We

collaborate closely

with your team
We have

15 years of experience

in business transformation in numerous industries