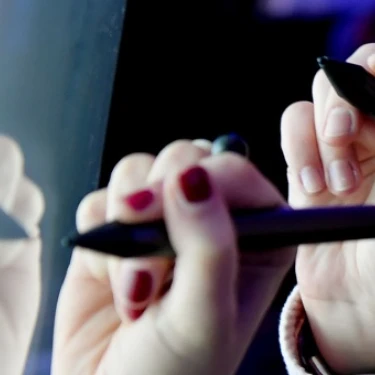 Digital transformation: create your roadmap to improve your performance
Digital transformation is the strategic transformation of your activities, processes, skills, and business models in order to maximize the opportunities offered by digital technologies.
Smart sensors, wireless connectivity, data storage in the cloud, increased computing power, intelligent analytical tools, cost-effective storage of large amounts of data,...: this is the world we live in today. These are the tools we find everywhere. The questions we ask: what can these technologies do for your business? How can you harness their power? And if you do, how will it impact other aspects of your business?
From a business perspective, digital transformation is the integration of digital technologies at all levels of an organization; integration that results in fundamental changes in the way companies operate and deliver value to their customers.
Digital transformation takes two forms: external and internal:
Externally: the relationship you create with your clients;
Internally: the way your company operates.
In both cases, digital transformation aims to boost your performance, achieve operational excellence and improve the customer experience.