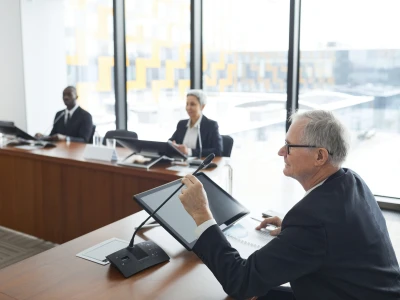 A roadmap towards a future-proof finance department
delaware's digital finance transformation roadmap helps finance departments step out of their silos to become strategic business partners that add true value to their business in today's increasingly digital era.
The roadmap consists of three waves for the finance function:
1. Raising efficiency
2. Improving effectiveness
3. Generate added-value
Digital transformation rewrites the rules of business. Yet, it takes much more than a forward-looking IT department to drive digital transformation. The CFO role is changing too. Finance must report on the past, manage today and anticipate the future, working closely together with colleagues in all other departments to deliver the insights they need to make decisions rapidly.