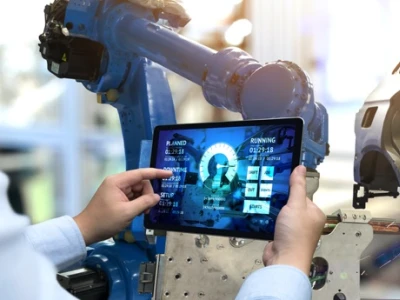 An SAP ERP template for tier 1 and tier 2 automotive suppliers
The automotive industry is characterized by strict OEM standards and requirements. Efficiency, JIT, JIS, EDI, compliance, traceability, co-development, PLM, re-labeling, RF solutions, IoT innovations, and returnable packaging are just a few of the many topics and challenges we address with our FAST-Automotive template, developed specifically for tier 1 and 2 automotive suppliers.
Consumer markets are dominated by a demand for tailor-made cars and car components, ever-faster delivery time and at the highest quality. The pressure placed on the OEMs is transferred to their suppliers, making flexibility an essential differentiator required to win new contracts.
We offer a complete solution to tier 1 and 2 automotive manufacturers that keeps you compliant with OEM requirements, boosts your innovation speed and increases your flexibility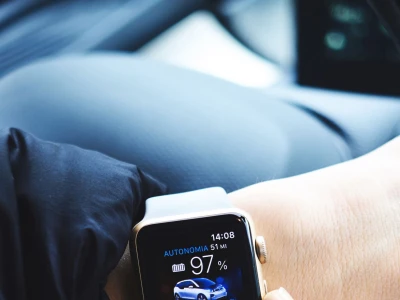 Key challenges in automotive manufacturing
Today's automotive industry requires high flexibility, innovation and compliance on the part of tier 1 and 2 suppliers. Without these key characteristics, top OEMs will turn to your competitors for solutions.
Flexibility: to produce customized products flexibly and rapidly while keeping minimal stock at hand, companies must be creative with their process flows and the tools at their disposal while controlling margins that are under ever-increasing pressure.


Innovation: the key to differentiation is innovation, often realized in partnership with OEMs through co-innovation programs, which must be well-managed to shorten innovation cycles and foster collaboration. Performant PLM tools are also necessary to manage the speed at which innovation is introduced while ensuring compliance.


Compliance: to avoid expensive penalties, suppliers must adhere to the differing formats, rules and standards of car manufacturers, meet extremely high efficiency rate requirements and deliver JIT or JIS with full traceability.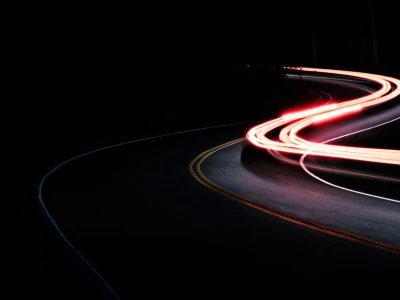 FAST-Automotive™: a specific SAP set-up developed by automotive experts, for automotive Tier 1 and 2 suppliers
We created FAST-Automotive™ to support the specific industrial and logistics processes of tier 1 and 2 automotive SMEs. The solution fuses the power of SAP with industry best practices and lean manufacturing principles and incorporates standard logistics audit methods, process standards as well as car manufacturer specifications. Fast-Automotive™ supports:
the management of EDI messages and induced flows;
the calculation of margin per cost element;
a clear, detailed overview of all manufacturing processes;
RFID flow control;
self-billing;
the use of preformatted documents compliant with manufacturer standards;
container management;
product lifecycle management (PLM);
and many additional sector-specific processes.
Put proven emerging technologies to work on your shop floor
delaware offers expertise in numerous new innovations with the potential to optimize the way you produce, manage your assets and train your workforce to boost your efficiency and turnover. Let us be your guide in exploring the potential of trending topics such as:
Predictive maintenance: get the most out of your machines through the use of IoT sensors and analytics to identify trends, avoid downtime and maximize efficiency.
Augmented reality: train more efficiently, streamline maintenance and product builds and enable rich distance collaboration.
Artificial intelligence: support people and equipment with self-learning machines and automated processes.
Why choose delaware
delaware has been active on the SAP market since 1981
We have over 20 years of experience in the automotive industry, with consultants coming from tier 1 and 2 automotive suppliers;
FAST-Automotive is an SAP certified template with a proven track record
We take an agile and pragmatic approach to transforming your organization to realize challenging ERP projects within a realistic timeframe and budget