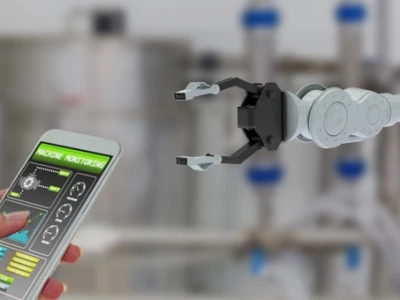 Internet of Things (IoT): where digital meets physical
The Internet of Things (IoT) is the connection of devices, vehicles, buildings and other physical objects to internet-connected digital platforms enabling these objects to collect and exchange data with the platform and/or each other.
The first IoT object, a bank cash withdrawal (ATM) machine, was unveiled back in 1969, so IoT isn't exactly a new thing. As data storage, bandwidth and cloud connectivity became more widely available, the concept boomed. Today, ever more companies recognize that IoT is about more than smart homes and connected appliances. The Internet of Things is what drives smart cities, industry 4.0 and the factories of the future. Overwhelmed by virtually endless opportunities and connections, however, decision-makers are often unable to see the full potential for their businesses.