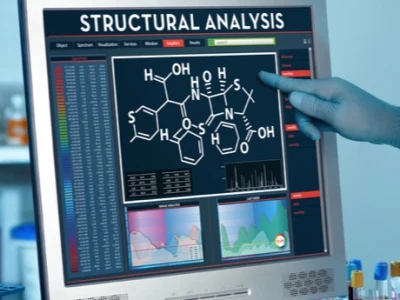 Harnessing the chemistry of digital transformation
Chemical businesses are facing highly specific challenges on an increasingly global scale. Take advantage of automation to boost efficiency, drive operational excellence and support innovation with a long-term digitization partner fluent in your industry.
Complex production processes, packaging, labeling and transport requirements and constantly changing regulations – these are just a few of the key issues faced by chemical companies that can be revolutionized by automation. You're aware that delaying the integration of valuable new technologies could mean the loss of your competitive edge,
but where should you begin your digital transformation?