Sitecore: inspiring the customer journey
Sitecore is a (web) content management system that combines a set of tools to manage and optimize responsive websites.
Remember when company websites consisted of a logo, some product information, and – if you're lucky – a contact page? Over the last couple of years, many businesses have turned their homepages into hubs for proactive communication with prospects, customers and partners, accessible across different devices and in multiple languages. To accomplish this, they require a unified foundation like Sitecore.
Let's consider the complexity of creating a compelling, globalized, and yet very personal online experience for your customers. It would mean that:
Your website would need to be translated numerous times to appeal to the right client base.
You'd need a company blog to keep content fresh and interesting.
You offer rich and useful content like e-books, tutorials and videos.
You provide all these assets for different user platforms – desktop, tablet, smartphone.
Needless to say, site management would grow increasingly complex – a classic web tool won't cut it any more. That's where intelligent web content management solutions, like Sitecore, come in.
What's more, these tools make website content management accessible to the marketing team instead of IT. Without any coding knowledge, the team can create and publish content, forms, and articles, and even delve into relevant KPIs to measure the content's value.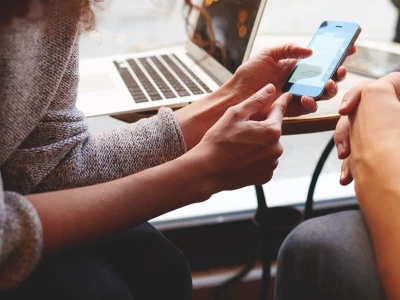 Consistent online presence
With its smart features, Sitecore allows companies to build a consistent online presence across locations, languages, devices and even personal preferences. The platform integrates with other systems, allowing users to efficiently manage content and create compelling user experiences across devices.
In short, Sitecore guides your prospects through the customer journey, offering and helping them find content that is relevant to their specific needs. At the same time, it helps your organization gain insight into different customer moments, enabling you to further optimize the experience.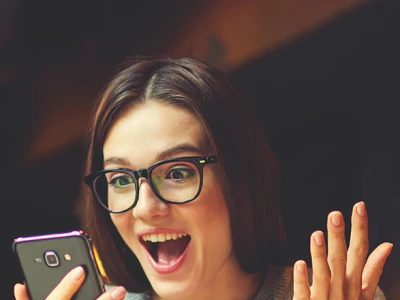 Why you'll love Sitecore
Tracks every moment your customer connects with your organization.


Tailors each moment to every individual customer.


Automatically detects the use of mobile devices and provides a unified customer experience on any form factor.


Content is not duplicated, but dynamically and efficiently scaled and automatically reused to fit form factor dimensions.


Locale detection allows geographically specific content targeting.


Workflows can be enabled and customized, so sections of the site can be locked down to certain roles, or certain content needs to be approved before it goes live.


Sitecore CMS is fully customizable and extendable: practically anything can be overridden or extended.


Gain insight into different customer moments and optimize the experience
How can we help?
Sitecore and delaware have been partners in crafting inspiring customer moments for over 15 years. Let us jumpstart your investment with our expert implementation support and 25 years of relevant business experience.
Why choose delaware?
We offer a structured approach
We offer end-to-end solutions
We collaborate closely with your team

We have 25 years of experience in business intelligence in numerous industries
Explore some of our Sitecore cases