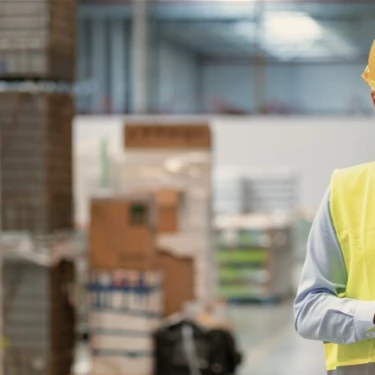 Combining data warehousing, big data, and modern analytics
Azure Synapse Analytics is a limitless analytics service that combines data integration, data warehousing, big data, and modern analytics. It brings together SQL used in data warehousing and Spark technology used for big data. Furthermore, integrates deeply with other Azure services (e.g. Power BI), offering organizations a single platform that can handle every data challenge.
If you want to gain a competitive advantage from your data, you need to start combining it: integrating different types and volumes of data (big, small, structured and unstructured) from various sources (line-of-business, production floor). Traditionally, however, this requires a complex setup. With Azure Synapse Analytics, Microsoft bridges the gap between enterprise data warehousing and big data and fuses different data processing technologies. The result is a unified experience for all data professionals, from BI developers to data scientists and beyond.
Paired with delaware's ETL framework, which consolidates best practices and accelerators to speed up the development process (via code automation) as well bigger-picture challenges like data quality and logging, Azure Synapse Analytics is the key to unlocking the true value of data streams within your enterprise - at scale.
Key features of Synapse:
Handle workloads at any scale with the SQL and Spark engine.
Query your data directly in a pay-per-query model with the SQL Serverless option and discover a new world of possibilities.
Benefit from an end-to-end, unified user experience for all your data tasks (ingest, explore, analyze, visualize) with Synapse Studio.
Unlock the possibilities of the entire Azure platform thanks to seamless integration with other Azure services - including Azure Purview.
...and more.
with Azure Synapse Analytics, Microsoft is finally bringing data warehousing, big data, and data integration together in an end-to-end analytics platform
Get a head start with Synapse with the delaware ETL framework
To get the most out of Azure Synapse Analytics, you need a profound understanding of all aspects of a modern data platform. At delaware, we have 15+ years of experience in designing these platform solutions through countless implementations. This knowledge, which includes best practices as well as accelerators, has been consolidated into the delaware ETL framework.
Using our ETLF framework enables you to speed up the development process and create a consistent solution that provides a solid foundation for the future. Key here is code automation which helps developers to work quickly and smoothly and reduces manual and repetitive work. Meanwhile, the included data quality framework - which is metadata driven and requires no coding - helps you measure and monitor data quality across the board.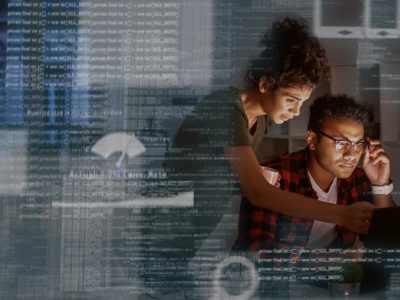 Our journey together
Interested in working with delaware to implement Azure Synapse Analytics? Here's what you can expect:
a tailor-made architecture to suit your specific needs;
a helicopter view of the solution before, during and after implementation, with cutting-edge expertise and experience in cloud solutions on speed dial;
deep expertise in each solution aspect – from configuration of Azure resources and data platform implementation to coaching and training of key users, settting up a governance model for self-service BI, and more;
a long-term partner relationship based on trust, allowing you to reap the benefits of your investment for years to come.
start building bridges between data warehousing, big data and data integration and experience the competitive advantages of an end-to-end analytics platform. Ask our experts what Azure Synapse Analytics can mean for your business