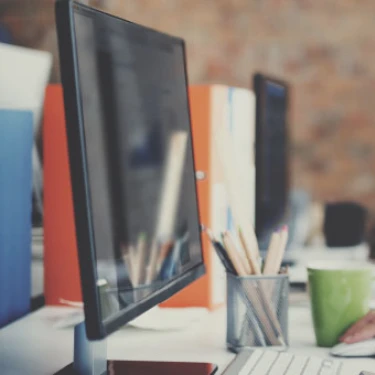 Office 365: introducing working world 2.0
Microsoft Office 365 is an all-in-one, integrated platform that connects employees with the people, information, files and tools they need to perform their tasks efficiently, effectively and in collaboration with others.
A new business world requires new ways of working. Technologies facilitate these emerging approaches by simplifying the challenge of working with huge amounts of information, collaborating virtually and fostering employee engagement and productivity. Microsoft Office 365 is an integrated, intuitive platform for collaboration and information management that can be implemented in the cloud or on-site.
Personalized, intuitive and device-friendly, Office 365 incorporates the familiar environments of Microsoft into performance-enhancing tools for any business of any size. It can be seamlessly integrated with other active business applications such as ERP and CRM to become a full-scale tech enabler.
collaboration, information, design – Office 365 brings it all together in a single, easy-to-use platform available whenever, wherever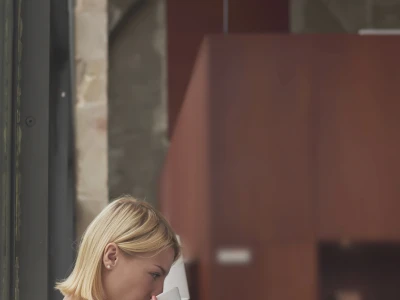 Tools for every task
From design, task management, file storage and online collaboration to the creation of presentations, spreadsheets and written documents: Office 365 connects everything your organization needs in terms of information management and collaboration. Even more, it's always up to date if it's in the cloud, and always available – no matter which device you're using.
All the apps you know, anywhere:
Word

Excel
PowerPoint
Outlook
OneNote
OneDrive
SharePoint
Publisher (PC only)
Access (PC only)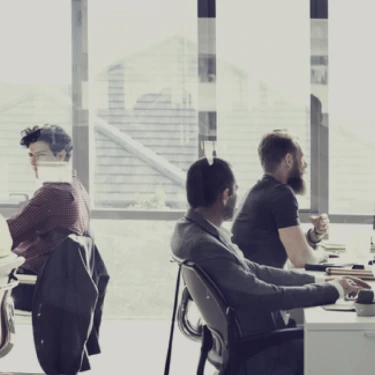 Why redesign your digital workplace?
Imagine collaborative group activities taking place online that are driven and supported by integrated applications that gather all activity-related files, task information, chats, emails and more in a secure, cloud-based environment with real-time insights. It's not fiction. Greater productivity, significantly reduced storage needs, a smaller IT burden and huge time gains lead to a robust business case for Office 365.
Connected Field Service will help you improve your Customer Engagement and Loyalty
Connected Field Service is based on Dynamics 365 Field Service and IoT. It will smarten up your maintenance, as it gives you more first-time fixes and less downtime. It will also help you lower your costs and boost technician productivity. All this will result in a higher customer satisfaction.
Contact our experts and learn more about Connected Field Services
How can we help?
We're Microsoft veterans, and we know how to apply Microsoft solutions such as Office 365 to help drive your company's efficiency, profit and growth. Our hands-on, holistic approach to integrations ensures that the solution meets your needs and prepares your company for future evolution. Based on your context and situation, we can help you develop your communication management processes in a systematic way by:
creating awareness through workshops, inspirations sessions and quick scans;
defining improvement programs and offering vision, strategy and a roadmap;
executing transformations and technology implementations at your company;
building your business process architecture, monitoring it, and training your people.
Why choose delaware?
We offer a structured approach.
We recombine business and technology.
We collaborate closely with your team.
We have over 15 years of experience in business transformation across numerous industries.