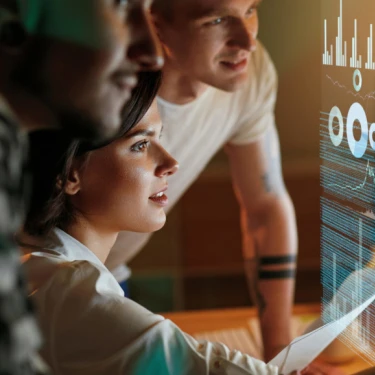 Enterprise Architecture: your alignment plan for business and IT
In an ideal world, business and IT are perfectly integrated, but unfortunately that's not often the case. The tricky part of setting up a good enterprise architecture is uncovering the gaps in your IT and business integration. Our experts have developed a simple, exploratory test that will help you determine priorities and will serve as the first step on your journey towards a strong enterprise architecture.
we commit

to developing a pragmatic, feasible enterprise architecture plan, supported by all stakeholders, that reflects business needs as well as strategy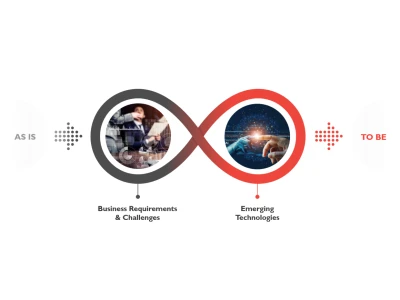 Our approach
A strategic approach to and a clear vision of enterprise architecture are needed to align needs, goals and resources. While every project is unique, delaware experts adhere to a proven and tested approach that combines established best practices, cross-industry experience, and familiarity with your unique context. It includes:
a thorough scan of the 'as-is' situation and identification of pain points;
alignment of all stakeholders and maturity and risk assessment;
a global view of your enterprise IT landscape that maps your wants and needs alongside your current situation;
a clearly defined roadmap to move from the 'as-is' situation to the desired outcome.
Gain insight into your enterprise architecture needs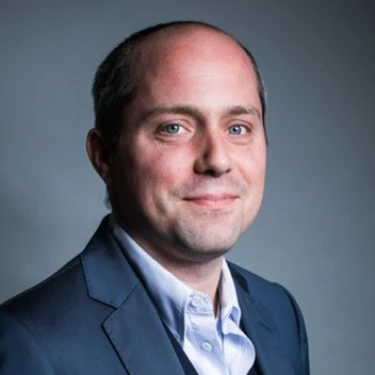 More info? Ask Frederik-Jan.