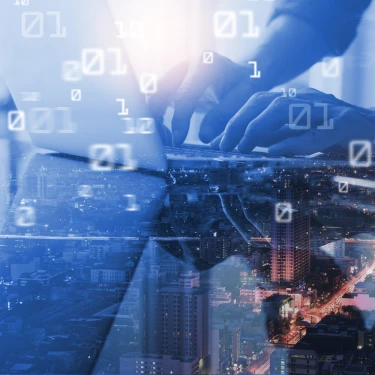 Automate to create more impact
With RPA, software robots perform a wide variety of standardized, repetitive tasks – like invoicing, onboarding, contract management, etc. – and free up your staff for more impactful tasks.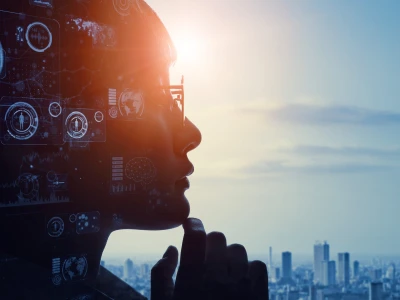 What is RPA and what can it do for you?
Automate invoice processing and reduce working capital. Or free up time for valuable analysis with automatic balance sheet reconciliation.

Let RPA handle contract life cycle management to save time and improve policy adherence and standardisation. Or, free your staff from tedious document processing tasks to focus on exception handling.

Automatically create business partners, projects, materials, employees… Or let RPA take over supplier master data checks.

User creation and termination tasks are a thing of the past. RPA also enables automation of recurrent IT Operations.

Save time and improve customer experiences by automating periodic communications and engagements.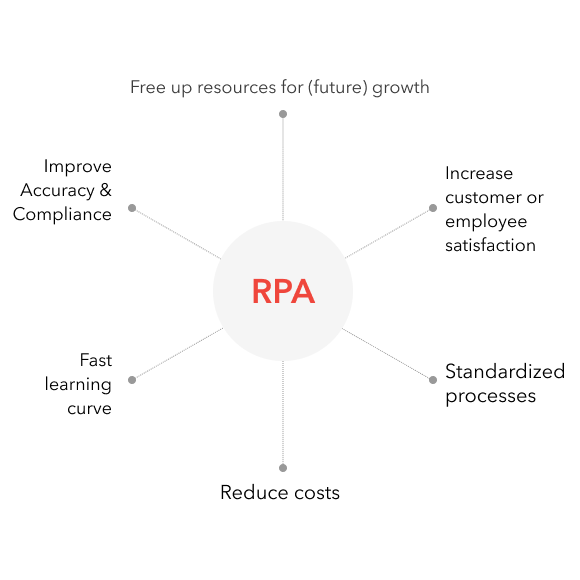 How RPA can help
Towards the self-driven back office
Automate high volume, standardised, repetitive tasks based on pre-defined rules and parameters that require access to multiple – siloed – systems. Set yourself up for success with delaware's step-by-step approach to RPA – from ideation to implementation, and beyond.
Proof of concept
RPA center of excellence setup
Implementation services
Advanced training
Support services
Supported RPA solutions
At delaware, we have experience with and expertise in a wide range of RPA software tools. Whether you're looking for leading vendors like UiPath, visionaries like Microsoft and Servicetrace, or niche player like SAP – we've got you covered on the road to robot-driven efficiency.
create meaningful impact: get started with RPA: