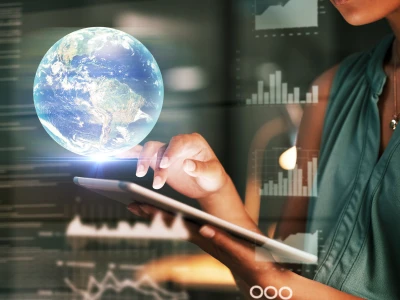 Drive agility and insights, while cutting costs
Today's volatile business environment requires increased agility and flexibility. To meet that need, financial planning is quickly morphing from reactive into dynamic and forward-looking. It's becoming more collaborative and connected too. By embracing insights from other teams, both internally and externally, organizations can make much better business decisions.
If you're still relying on good old spreadsheets to support your planning processes, however, you might stumble upon some serious hurdles. Cloud planning to the rescue!