Solutions for finance
trending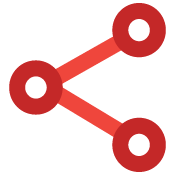 The role of the CFO is changing dramatically. To help their companies thrive in today's digital era, finance departments must become strategic partners that add value to their business. Discover how our 3-wave transformation roadmap combines advice and technology to guide you in this journey.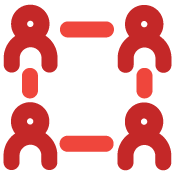 Discover how next-level controlling & reporting helps managers make decisions that drive businesses forward.
we commit

to helping our customers stay relevant in the face of digital disruption by paving the way to real-time finance business insights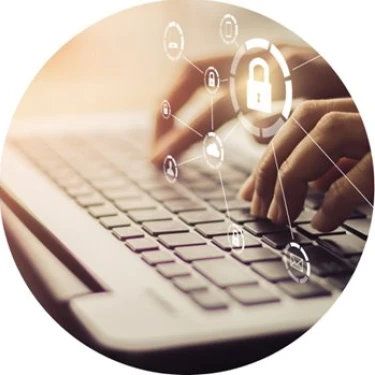 Future-proof your finance department with our roadmap
The role of the CFO is changing significantly. More than keeping your processes running smoothly, you are expected to create added value for your organization. How do you do that? In this e-book, our finance experts inspire you with a set of approaches, tools and methodologies. Read how to prepare your finance role for the future in four key finance domains: operate, analyze, steer and comply.