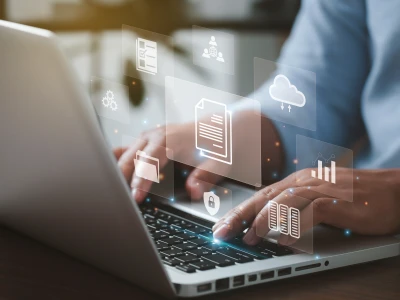 Move to truly connected planning with ease
To navigate today's ever-evolving business landscape, your organization needs to pivot quickly. Are you considering a move from financial to connected planning to steer your organization through this constant change? If so, Anaplan may be just what you need.
Cloud-native, modular and intelligent, it optimizes your planning processes by connecting data, people, and plans across your business. Add to that our expertise and experience to help you make optimal use of the platform – and you're ready to truly transform your planning processes.