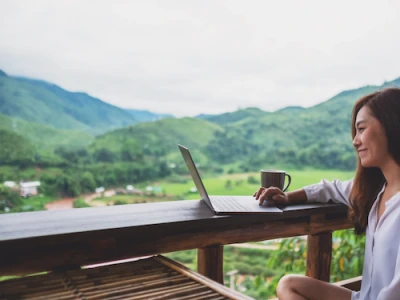 Imagine a time when…
You can close your financial books as early as Day 1.
You can say goodbye to a tedious, time-consuming, and exhausting financial consolidation of multiple companies.
You can make decisions based on real-time data, 24/7.
You and your team can spend more time analyzing instead of doing manual transactions.
There is transparency and visibility into the accounting process.
You can do all these with SAP Financial and Management Accounting solution. Delivered by delaware, SAP will help you transform your Finance department into a powerhouse team of strategic business partners. Report on the past, manage today, and anticipate the future, while working closely with other departments to deliver insights needed to make the right decisions fast.