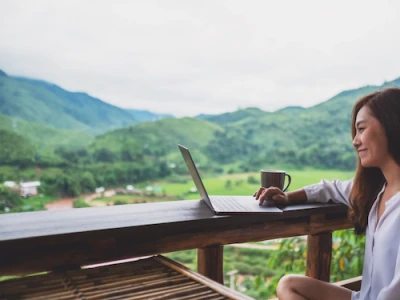 Imagine a time when…
You can close your financial books as early as Day 1.
You can say goodbye to a tedious, time-consuming, and exhausting financial consolidation of multiple companies.
You can make decisions based on real-time data, 24/7.
You and your team can spend more time analyzing instead of doing manual transactions.
There is transparency and visibility into the accounting process.
You can do all these with SAP Financial and Management Accounting solution. Delivered by delaware, SAP will help you transform your Finance department into a powerhouse team of strategic business partners. Report on the past, manage today, and anticipate the future, while working closely with other departments to deliver insights needed to make the right decisions fast.
Automate and Streamline Finance processes
Accounting and financial close
Financial consolidation
Streamline financial consolidation and close. Unify operational and group reporting. SAP integrates information captured by different departments across the organization, so all you have to do is click a button and SAP will do the work for you.
Tax compliance
Systematically check transactions and centralize remediation activities to improve tax compliance. Accelerate audit-proof corrections and comply with digital mandates. Generate BIR reports straight from the system.
Document and reporting compliance
Standardize and automate reports across departments and entities to ensure consistency and increase efficiency in complying with legal reporting requirements.
Accounts receivable, billing, and revenue management
Receivables management
Monitor receivables in real-time. Identify risky accounts. Accelerate dispute resolution and improve customer care. With SAP, optimize cash collection and payment visibility to improve your overall financial health.
Revenue management
Facilitate billing, invoicing, and revenue management in a platform that is automated, transparent, scalable, and flexible. Monetize subscription- and usage-based business models with recurring billing capabilities. Finally, step into the digital economy.
Treasury management
Cash management
Analyze cash positions by country, currency, company code, or bank. Reliably forecast your liquidity. Get an accurate, real-time view of your cash position with end-to-end transparency.
Risk management
Integrate cash flows, transactions, commodity positions, and market data. Access real-time analytics, audit trails, and compliance reporting so you can accurately predict cash flow, manage liquidity, and mitigate risk.
Features and functionalities
Financial accounting
General ledger
Accounts payable
Accounts receivables
Asset accounting
Bank accounting
Cash management
Controlling
Cost center accounting
Profit center accounting
Internal order management
Product cost controlling
Profitability analysis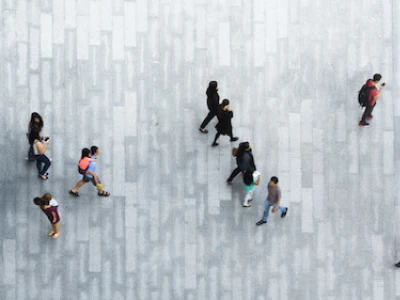 delaware is a global technology company that has established roots in the Philippines since 2015. We draw experience and support from our international organization that roots back to the 1980s and has a workforce of over 3,000 global employees.

In the Philippines, we have implemented SAP S/4 HANA for dozens of entities, enriching our knowledge and experience in local and overseas SAP projects. delaware, as a global organization, is one of the most experienced SAP partners in the world.

delaware provides end-to-end SAP solutions and services including licenses, implementation, support, and maintenance. You only need to coordinate with one provider who can provide holistic solutions and who will be able to oversee your SAP initiative in its totality.

We have ready-made templates to help our customers with government-mandated forms and processes, including BIR forms and CAS registration requirements.

A Quality Assurance team is deployed in every implementation. Their sole responsibility is to validate the project team's adherence to best practices, the methodology, and project management standards.

In the course of 1 year, the global economy has been pushed to go fully digital. delaware customers have always been cloud- and digital-ready with our portfolio of solutions for e-commerce, e-invoicing, cloud ERP, analytics, artificial intelligence, augmented reality, virtual reality, Internet of Things, blockchain, and more.