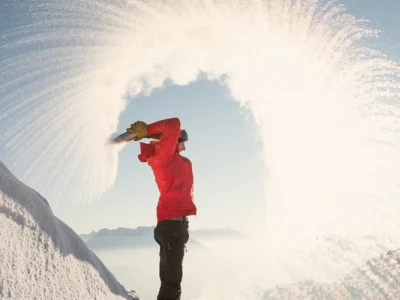 From legacy processes to digital enterprises and ecosystems
IoT, cloud data storage, robotics, artificial intelligence… New technologies are creating unprecedented opportunities for your business, but also come with their fair share of challenges. Because they have the potential to profoundly change the way organizations operate, emerging business solutions require a strategic approach that goes beyond mere technology.
Business transformation comes in many forms:
Customer-centric: business solutions that impact how you interact with your customers
Human capital-centric: to maximize the engagement of your human capital
Operational excellence-centric: to transform your organization as an Industry 4.0 standard
In all cases, the goal is to improve customer experience, boost employee performance and achieve operational excellence.
to make optimum use of the opportunities offered by new business models, a successful business transformation roadmap requires a holistic vision
Examples of business transformations
Modern solutions can transform how your organization operates today:
Maximize performance as a hub in new distribution channels
Consistently bring effortless experience in your customers' journey
Effectively align production planning, capacity and demand by monitoring, reviewing, improving and predicting performance
Use AI and recommendations solutions to improve accountability and enable self-steering teams
Foster an employee mindset focused on role modeling and engagement
And many more.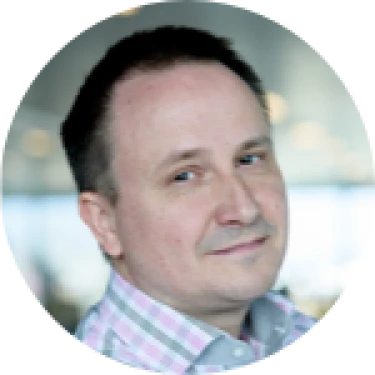 What about meeting an expert
Michael Penninckx
Business transformation expert & partner at delaware Belux