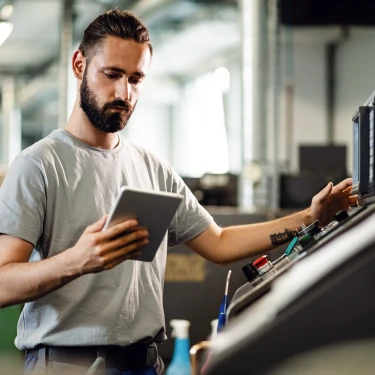 come and say "Hola!"
Drop by our booth and engage in a conversation with one of our experts. We're always up for a great chat and we enjoy sharing insights!
Evening Networking reception
Perhaps we meet at the evening networking reception which takes place on Wednesday 25 October? Whether you seek a relaxing way to cap off your conference day or wish to connect with fellow delegates to enrich your professional network and delve deeper into conference topics, this is the perfect gathering for you!
Time: 17:30-18:30
Location: Madrid Eurostar Congress Hotel