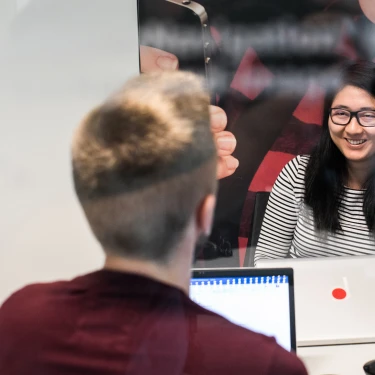 Power Platform Consultant
other, software development, some experience, consultant
Belgium
share on
These are the skills of a good Power Platform Consultant:
You have strong process analysis skills and experience with redesigning process using new and advanced technologies
You have thorough knowledge of and hands-on experience with the Microsoft Power Platform.
You combine that with a solid understanding of different Microsoft 365 services.
You have experience with end-to-end project delivery (from intake to successful delivery).
You're a strong communicator who likes to interact with customers and team members.
You get a kick out of defining requirements and future solutions.
If that sounds like you, then we want to hear from you.