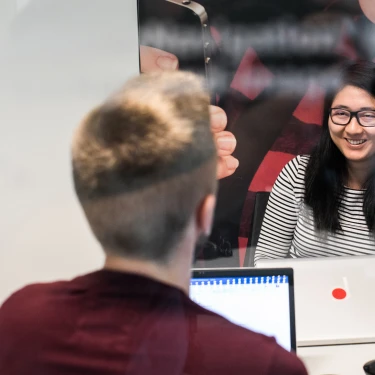 Experienced Mendix Developer
other, software development, some experience, developer
Belgium
share on
Are you a logic and analytical person with some development knowledge?
Are you interested in developing mobile and web applications in record time?
Are you looking forward to getting to know businesses from a wide variety of industries?
If so, you could have what it takes to be a great low code consultant.