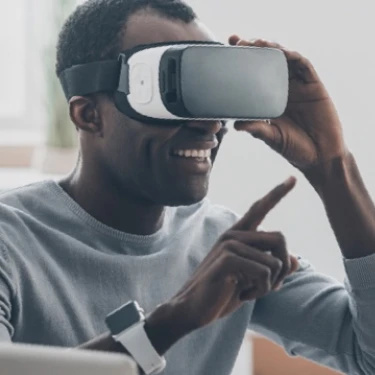 What AI can mean to HR? Time for a reality check!
Jul 11, 2018
people
chatbots
artificial intelligence & RPA
virtual reality
share on
When you consider the potential of AI in HR, Gartner's Hype Cycle for emerging technologies is spot on. The potential is huge, but when you look at what has already been realized, disillusion is nearby. So let's try to take a look at the slope of enlightenment. Aka, 'Where reality meets the dream'.