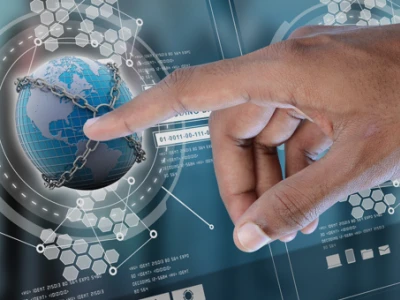 Virtual reality (VR): the future is immersive
Heralded as the next big step in computing, Virtual Reality (VR) was slow to gain traction in previous years. But as headsets become more accessible and affordable, the technology is finally growing up. While content creation for household entertainment is kicking into gear, many professional sectors are beginning to see the potential of VR applications as well.
Virtual reality (VR) creates fully immersive, computer-generated 3D environments that users are able to interact with. Unlike augmented reality (AR), it does not incorporate the real world. Immersive gaming and VR movie experiences are set to disrupt the world of entertainment. However, use cases are also emerging within other industries. These business applications show that VR could be just as transformative in professional contexts by saving costs and improving operational excellence.