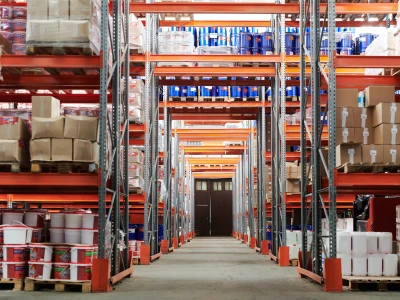 Connect with the world's largest business network
SAP Ariba is a cloud-based B2B marketplace where buyers and suppliers can find each other and do business via a single, networked platform.
The internet has reduced the world to a village, connecting consumers to businesses in every corner of the globe. So, how do you source or offer goods and services in the worldwide B2B marketplace? Over 2.5 million of your peers use SAP Ariba to find suppliers or present their offering, negotiate deals, exchange documents and ensure smooth invoicing. Every single minute, 24/7, at least one new user joins the open, cloud-based SAP Ariba Network, making it the world's largest online trading platform and the most advanced procurement suite by SAP.
Ariba grew from the idea to connect the world of business by making procurement more efficient and less costly. In 2013, SAP acquired this dynamic digital marketplace. Today, millions of buyers and suppliers log in to SAP Ariba every day to do business. From sourcing, contract management and orders to invoice and payment, SAP Ariba offers an end-to-end portfolio of services. With an extensive range of feature-rich solutions, the Ariba network functions as everything from a strategic sourcing site to a platform that manages entire procurement processes.
The SAP Ariba Network connects buyers and suppliers from 2.5+ million businesses – 13 million users – from 190 countries, exchanging 250 million documents each year.
How can SAP Ariba help you?
60% lower operating costs
50% to 75% faster transaction cycles
60% improvement in order accuracy
Offer suppliers visibility to every aspect of the procurement process by sharing information and processes in an efficient, safe way, anytime, anywhere.


Find the best-value suppliers, ensure compliance, speed up your sourcing cycles and create the most competitive agreements.

Control risk and manage your suppliers' information, lifecycles and performance– all in one place.

Sharpen your e-commerce capabilities to become your target market's preferred, easiest-to-find vendor.

Easily connect all the people, partners, processes and information you need.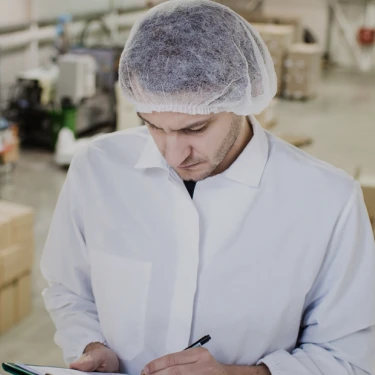 Why the world loves Ariba
It's open, so it's easy to

connect

and

integrate

into your existing IT systems
It's scalable, enabling you to

extend it whenever your business needs more features

It can be easily

tailored to your needs,

whatever the size of your business or the industry you're in
As it's cloud-based, it's

always on and always up to date

Lower costs,

increase efficiency and benefit from massive opportunities to win new business.
How can we help?
As an SAP Gold Partner, delaware has years of experience in sourcing and procurement solutions. Over the past few years, we have gained in-depth knowledge and experience in the SAP Ariba technology.
Based on that knowhow, we can help you optimise your procurement process, manage your supplier relationships and achieve higher cost efficiency. As part of that exercise, we can help you connect to SAP Ariba, providing you with a great tool to search for the best suppliers, negotiate savings, procure goods and services and track spend.
Why choose delaware?
We offer a structured approach
We offer end-to-end solutions
We collaborate closely with your team
We have 15 years of experience in business intelligence in numerous industries