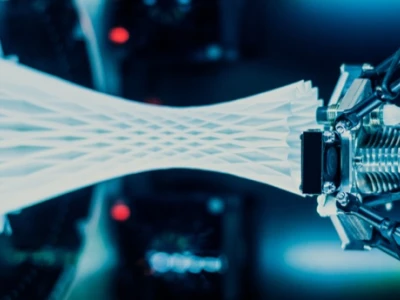 Being future-proof means aligning technology, people, and processes to tackle the challenges ahead
Future-proof your operations by combining the power of modern day technology with new management insights and aligning people, processes and tools.
Becoming future-proof: we know we all want it, but what does it actually mean? For businesses, being future-proof means that technology, processes and people are equipped and aligned to tackle the challenges ahead: from fast-paced technological advances, to multi-channel approaches and increasingly empowered customers. It means always staying a step ahead of the competition without having to overhaul your entire infrastructure and organization every six months.