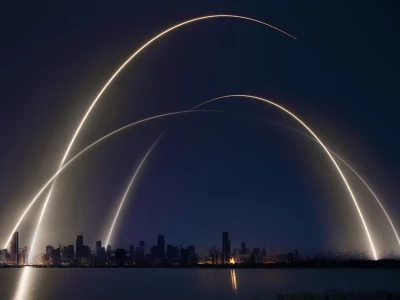 Let data be the storyteller
Many companies today strives to become data-driven. More than just installing the right tools and applications, being data-driven is about making data and analytics part of the business strategy, its systems, processes and culture. It's about creating a mindset in which analytics form the basis of all fact-based business decisions, and are embraced by all levels of the organisation.
Data has become a basic enterprise asset that is quickly revolutionising the world, enabling better, faster, cheaper business processes. A data-driven organisation are committed to gathering data concerning all aspects of the business. By enabling employees at every level to use the right data at the right time, data can foster conclusive decision-making and becomes part of the companies' competitive advantage.