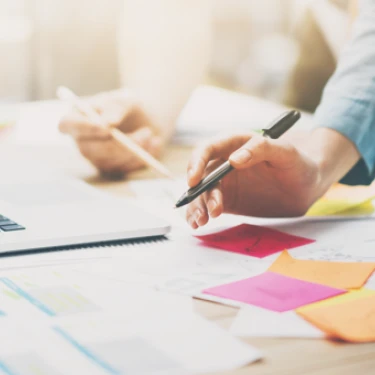 Data management & governance: beyond business insights
Money and people have always been considered the most important enterprise assets. As they are crucial for the organization reach its goals, they must be carefully managed. Today, data is also considered an enterprise asset with recognized value, and should thus be handled as thoughtfully as traditional assets. Frontrunning companies are organizing their internal process structures in such a way that they can unlock the power of data to stay ahead in an ever-accelerating world.
Data management & governance is the development and execution of architectures, policies, practices and procedures to effectively manage information in an enterprise.