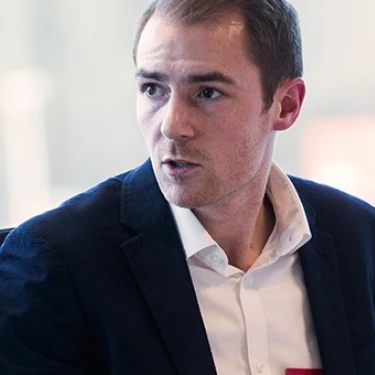 Training & end-user productivity as part of change management
Training & end-user productivity are essential parts of change management: by fostering acceptance and fostering employee proficiency in a new solution, organisations can achieve their business goals more easily.
The success of a newly implemented solution or service in any company is determined by two things: the quality of the solution, and the rate of acceptance by end users. The latter is realised through professional change management, in which training and end-user productivity play a key role. Through adequate training, end-users eventually become proficient in using the solution, thus boosting productivity and ROI.