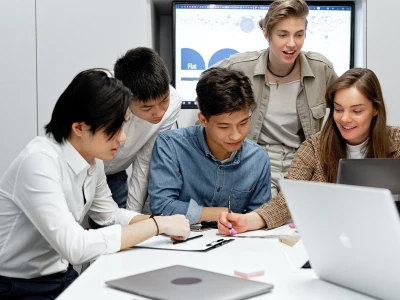 What keeps our heart beating
Today's rapidly evolving IT landscape is the perfect environment to immerse yourself into different industries, gaining insights into what goes on behind closed (factory) doors, all while staying on top of innovation.
Most of us don't write code. Our consultants rely on sound business knowledge and take a helicopter view of how a business is managed
We aim to customise and future-proof existing systems in such ways that they keep meeting the customer's needs
You will go along paths that haven't been smoothed out for you. But, an entire network of like-minded experts is standing right behind you!
Jobs in Supply Chain & Operations
Being part of delaware means getting to work with an SAP Gold Partner and Pinnacle Award winner with the cutting edge of technology. We have a dynamic, flat company culture and pride ourselves on taking care of our employees.

We focus on end-to-end projects that challenge us and further develop our skills in the same way that we challenge our customers to step up to the next level, helping them become even better in areas where they already excel. With us, you're certain to be involved in a wide range of innovative SAP projects.