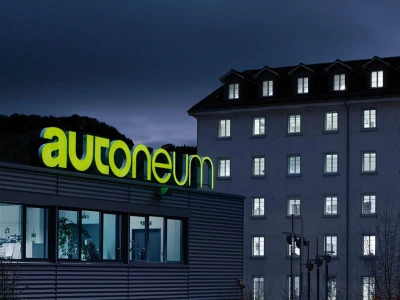 Fast and furious SAP ambitions? Autoneum is racing ahead with AMS.
May 30, 2022
IT
automotive
SAP
artificial intelligence
share on
European leader in automotive equipment Autoneum is on a mission to transfer its main business processes to SAP. While the road is long and often winding, delaware's expertise, application management services (AMS), and FAST-Automotive solution ensure that the project stays firmly on track.