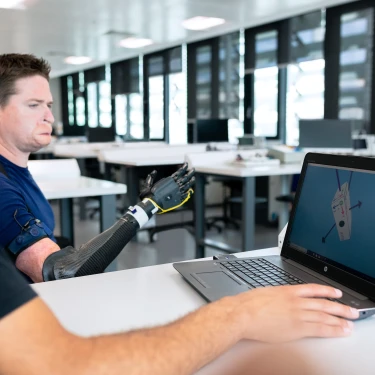 Managing and improving customers and employee experiences
Data is driving today's most successful companies. But while most organizations are focused on operational data to make decisions, many are still stuck with a blind spot when it comes to customer and employee experiences. Qualtrics is an intelligent, one-stop platform that lets you measure data from relevant touchpoints and turn it into valuable insights and even recommend and automate meaningful action.
But it doesn't stop there. Qualtrics' powerful tech lets you collect data from customers and employees at every touchpoint and turn it into actionable insights and bridge experience gaps. Qualtrics also allows you to combine operational and experience data in new ways, revealing the underlying dynamics behind success and failure. Armed with these insights, your teams can be confident in their decisions – knowing full well how to take it to the next level.