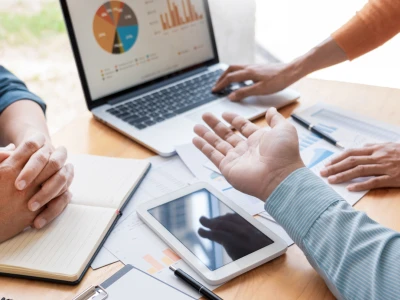 Showpad and delaware: turning companies into modern selling organizations
Today's buyers hate being sold to. Instead, they want genuine, spot-on, personalized and interactive B2B sales conversations – whether remotely or face-to-face. Showpad offers the modern selling platform that sales and marketing teams need to have differentiating, impactful conversations with buyers and customers.
By bundling skills, knowledge, content, and tools, the Showpad sales enablement platform helps your customer-facing teams accelerate the sales cycle and create truly engaging buying experiences that drive sales.