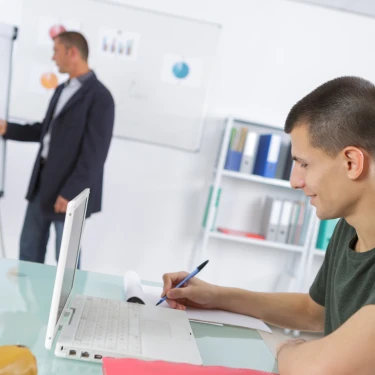 About Aprimo
Winning customers over has never been as challenging as it is today. They want consistent and compelling messages at every touchpoint, online and offline. We expect to be blown away by brands. As marketers, this requires not just hefty doses of creativity, but speed, agility and efficiency as well. Aprimo, the world's leading marketing operations platform, brings everything to the table to create world-class customer experiences: from creation, management and distribution to evaluation. By acquiring Belgium-based Digital Asset Management experts ADAM Software, Aprimo effectively became the world's first and only marketing operations solution that covers both the production and publication of content.
Omni-channel approach
Aprimo brings together, structures and enriches product information into a PIM solution in a largely automated way. This provides easy-to-access, structured information that forms the foundation of an omni-channel approach to serving customers across locations and devices.