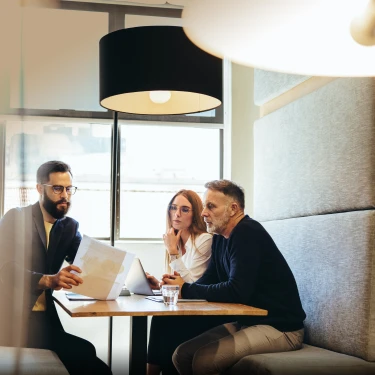 Finance as a strategic partner
CFOs and their teams are increasingly expected to be a key strategic partner to the business. What does your team need to successfully transition into that role? Start from your organization's strategic ambitions and turn these into concrete roadmaps.
Our connected transformation offering helps you connect your business strategy, technology and people to ensure that you are all set for finance transformation success.