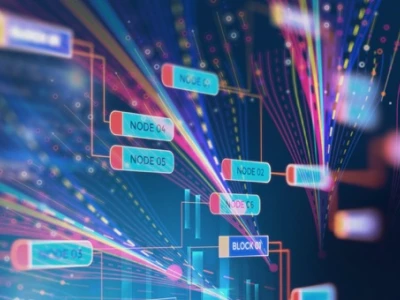 Optimizing agility and innovation in discrete manufacturing
When a product moves from one process to another in an unstructured manner, production becomes a complex process. Add to that a growing demand for customized products, smaller lot sizes, extremely short life cycles and new technologies embedded in products, and you've named just a handful of the challenges facing companies in the industry today.
One word sums up the No. 1 characteristic needed to survive and thrive in discrete manufacturing: flexibility. Times are changing, technology is evolving at an ever-increasing pace, and companies unable to adopt new and creative ways to use data, support innovation, streamline processes, and integrate their equipment with their ERP systems risk losing their competitive advantage and profitability.