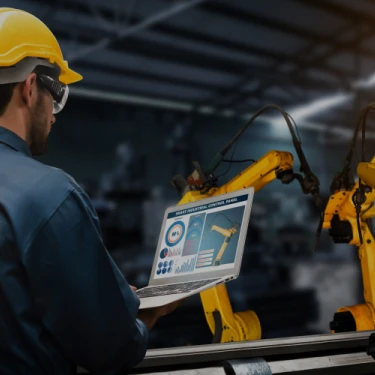 Make customer expectations a successful part of your processes
The demand for personalised products is greater than ever and goes hand in hand with high expectations. Customers want all their personalized wishes to be fulfilled and not at the expense of a fast product delivery time. At the same time, they want to be guided through the product process step by step and stay continuously informed of progress. As a manufacturing company, how do you deal with these sky-high customer expectations?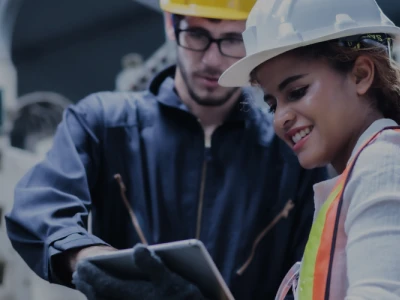 Innovation driven by necessity
This research insight report discusses the digital technologies that make different propositions possible. What is clear from the pandemic is that maintaining the status quo is no longer an option; companies now need to prioritise resilience and responsiveness over cost and efficiency.
download the research insight report