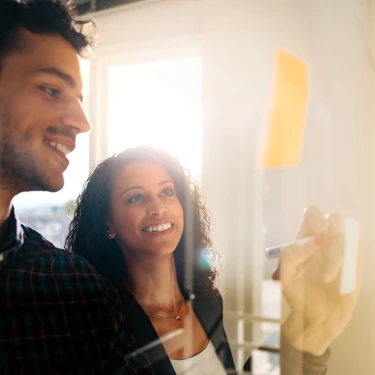 What to expect?
You'll learn (more) about the updated and new features in both core HR and talent modules, and how they can help you improve your HR processes.
On top of that, you'll also receive an insight into what Qualtrics has to offer, and an inspiring introduction to the world of Microsoft AI.
Afterwards you'll enjoy a delicious lunch and have the opportunity to network with other industry professionals.